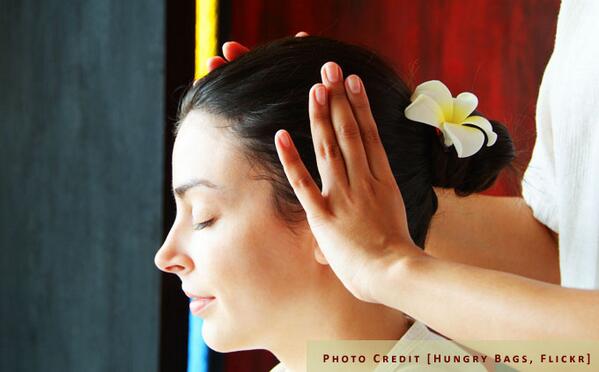 A lot of men and women over the age of 40 are willing to undergo facial surgeries in Thailand. Other than this country has been known for medical tourism, it is also the haven of all types of cosmetic surgeries. Thus, more patients wanted to travel across miles only to undergo through a series of medical procedures and at the same time enjoy a new environment which makes recovery period faster. This is what your medical journey is all about. Let's talk about facelift surgery. People have several different reasons for going under the knife. They have their own motivations, realistic or not. No matter what your reason may be, before seeing your surgeon, it is an essential to take each step seriously. Before you expect too much, let us take each step at a time.
Step 1: Motivation
You have to keep in mind that facial plastic surgery procedures are only taken to enhance your beauty. You have to feel confident about the way you look. Don't let the surgery be your drive to boost your confidence. Feel good about yourself even before seeing your doctor and undergoing a cosmetic surgery in Thailand.
Step 2: Expectations
Remember, no matter how much you are paying for your surgery, your husband won't be coming back to your arms after you have chosen to take a cosmetic surgery Thailand journey. It won't even allow your employer to contact and rehire you. And neither will the plastic surgery make you a superstar. You must learn how to handle expectations otherwise you will only feel depressed and feel frustrated when they do not happen. You spend for whatever prices for plastic surgery is because they need to enhance their beauty.
Step 3: Emotional State
Before meeting with your surgeon, you have to consider your emotional state. If you have just went through a break-up or divorce, or even in the verge of losing your relationship, perhaps you should go back to the first step and consider on what your motivation of undergoing the surgery is. Please take note that after the surgery, going through the recovery period would be difficult if you are feeling depressed.
Step 4: Support System
At this point, you will need people to back you up and be on your side. Although going through the process is done alone, your friends and family are a great help to motivate and help you recover quickly. Ask them to support you all the way before, during and even after the surgery.
Step 5: Expenses
More people prefer to travel to Thailand because of the rate of the surgery. Undergoing in your home country is higher than going on a medical travel. Since the surgery would be in their currency which is in Baht, it would be lesser compared to taking it in your country. Moreover, even if the rates are cheaper, you will still need to prepare for your expenses. Nobody would want to undergo financial crisis along the way.
If all these steps are taken seriously, you will never go ballistic over the results of taking the surgery. Instead, you will be surprised seeing your new younger looking face.